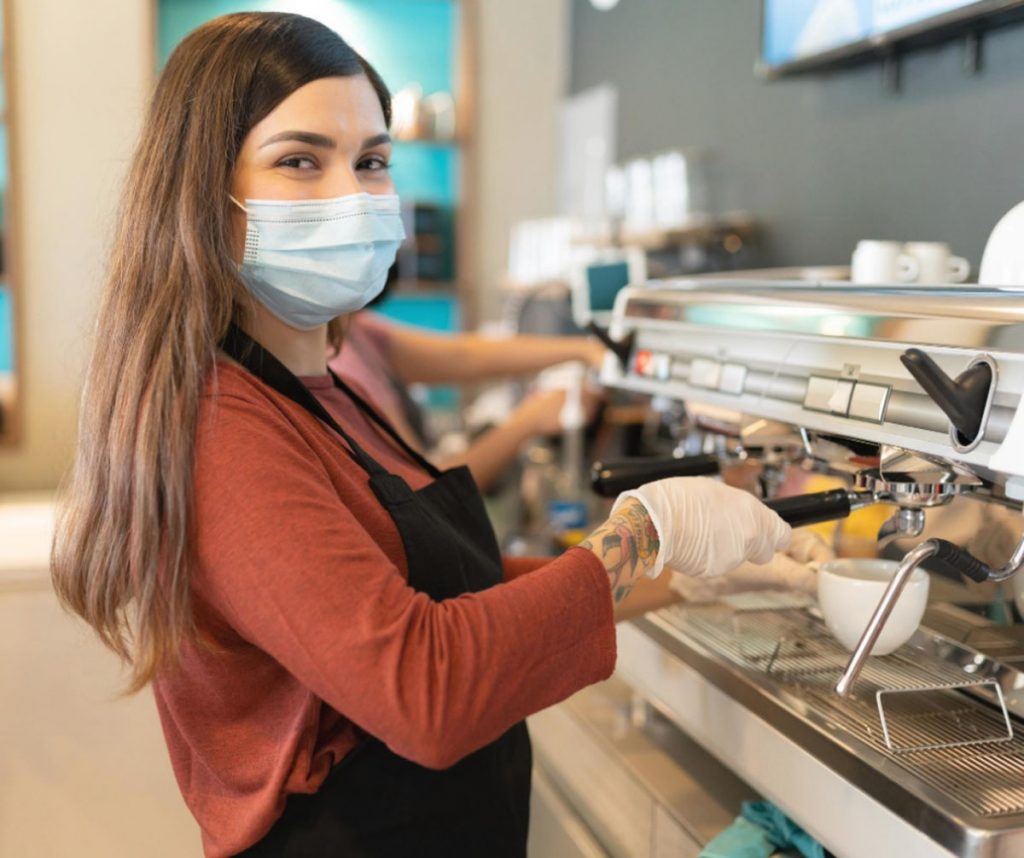 On Wednesday, August 12, the Florida Restaurant and Lodging Association (FRLA) Palm Beach Chapter will be joined by Palm Beach County Mayor Dave Kerner to distribute 50,000 complimentary washable, reusable cloth masks to local hospitality employees at a regional giveaway event.
The event is part of a new effort, recently launched in Miami, to provide masks to hotel and restaurant workers across the State of Florida and is a joint initiative of the U.S. Department of Health and Human Services (HHS) and the Florida Restaurant and Lodging Association. To date, HHS has donated nearly one million masks for distribution to hospitality employees across Florida.
The distribution will begin at 2 p.m. at The Regional Kitchen & Public House in West Palm Beach (651 Okeechobee Blvd.).
Facebook Comments